Introducing computer programming to your kids
can be a big challenge. Coding is one of the most renowned and all time in-fashion profession. Parents all over the world want their children to have a successful and promising career and Computer Science education is in special focus for every parent. If you must know, teaching kids how to code is a mandatory learning in Britain today. Programming is building the present and the future of technology and an exposure to your kids from the very beginning is a must. They may later decide whether to take it up for life or not.
MIT's Scratch: Scratch is one of the most popular coding tools for kids. It's designed to help students with little to no prior coding experience. It enables them to dive headfirst into programming by creating animations and stories with building blocks that mimic a computer code structure. Children between the ages of 8 and 13 can benefit greatly from Scratch's simple graphical interface. For teens and pre-teens, Python is an excellent first programming language. It has a simple syntax, produces readable code and is the current hot favorite of Analytics, Machine Learning and Automation industry.
More source codes, less theory: Programming is a hands-on skill that requires practice, more than just theory. Writing a code goes a long way when compared to just throwing concepts at them. Make children look at the source code of the problem statements. Help them build small applications/logics making them realize how they just made something functional and great! The sense of accomplishment cannot be equaled with anything else.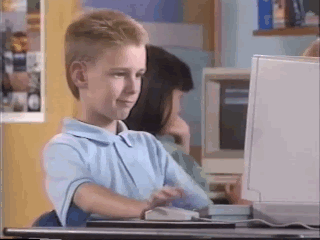 Make sure of the infrastructure: When teaching a group or class of kids, make sure each kid has his own machine. It's like learning a musical instrument. You cannot just learn by seeing, you actually need to play! If individual computers aren't possible, kids can either code in pairs or take turns. This will also instill a great sense of team building in them.
Throwing a little code in your kid's life may create wonders later on. However, let your kids find their own passion. Once your child understands what the programming world has to offer, they'll be excited to explore other parts of it. Who knows, the next coding Ninja is right there sitting on your lap watching the TV!