Being labeled as a hacker comes with a vicious insinuation. What does the world think when they hear the term 'ethical hacking' ? The word has been universally accepted as a negative term. But that is not the end to it! There is a fine line between an ethical and a non-ethical hacker and today is just the day when we talk about it all.
A recent TEDx
talk
 explains why ethical hacking is so important in today's economy. Ethical hacking helps evaluate system infrastructures, exploit and highlight vulnerabilities and point out operational weaknesses. Does ethical hacking necessarily mean crime and criminal activity?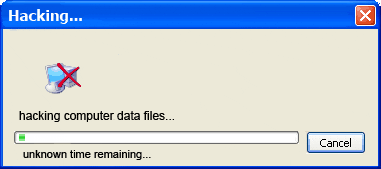 Good hacker, Bad Hacker?
We briefly categorize the hackers into 3 main types: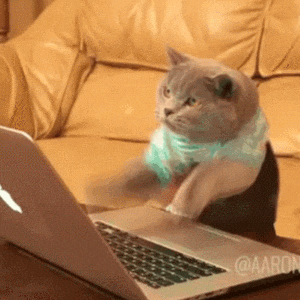 Black Hats
These are the badass guys who hack into your computers with a malicious intent. They breach firewalls, steal private, protected and confidential data, steal and conduct online fraud. All sorts of mischiefs can be related to them. Definitely not the kind of hacker you would want to have near you. If you dream of becoming a king of this sort, your future is well rested behind the bars.
Grey Hats
Now these people are really controversial in nature. They might have good intentions but might be willing to conduct an illegal act to achieve their goals. They are generally the kind of guys who would like to gain something out of their discoveries. They might hack into your website and tell you the loopholes in your IT security at a price.
White Hats
You're a hacker. You have powers. You can either wear the devil horns or have the angelic halos on top of your head. These good heart amigos use their skills to discover the loopholes, bugs and security issues and report them to the developers. The developers then fix them so as to shield the systems against the bad guys. And yes, these are your ethical hackers.
Today, ethical hackers are the next big thing. They work with government agencies and private organizations to test their networks and strengthen the security. This prevents the chances of a real black hat attack!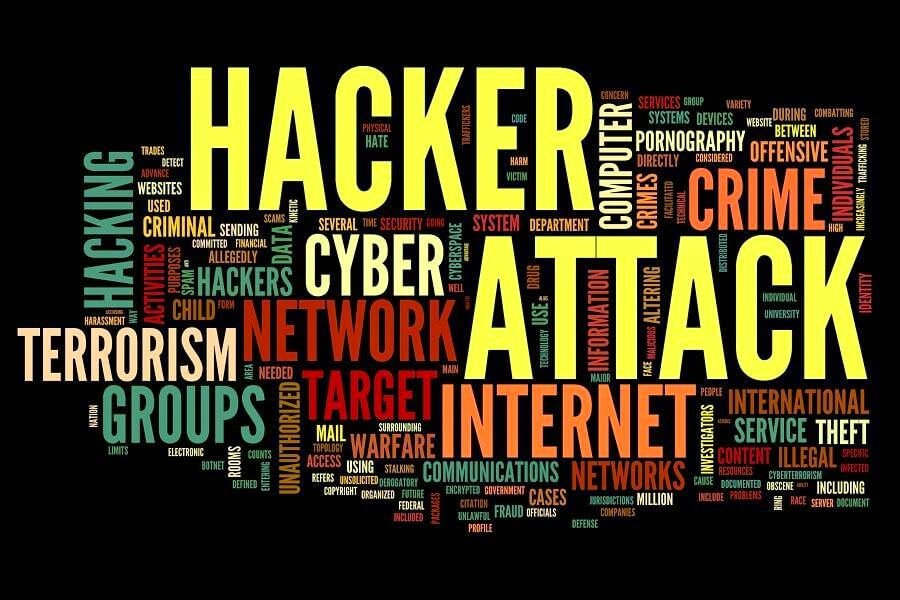 Get well versed with languages like C++, C#, Perl, Ruby, and Python. Because hello, you need to code! No second thoughts on that
Familiarity with net applications like .NET and PHP
Know the operating systems well
A basic understanding of stuff like  TCP/IP protocols such as HTTP, SMTP and ICMP.
Certified Ethical Hacker (CEH) and EC-Council Certified Secure Programmer (ECSP), Certified Information System Security Professional (CISSP) are few of the courses you can undergo to train yourself.
And people, you gotta know the cyber laws right. You are the good guys, abide by the laws.
And why should you become one?
Let me tell you that according to a survey India is looking out for around half a million cyber security professionals to help them protect the IT infrastructure. What does that mean? Whoa, a truckload of job offers.
Top notch corporate houses and IT giants pay your bags full of cash for all your good deeds. Be good and goodness comes back to you. Karma right?
Companies like Facebook give away millions of dollars each year in their bug bounty programs. In fact, this guy here earned INR 1.3 crores for reporting a facebook bug! Check out an another story here.
Fascinating isn't it? We at Venturesity keep this spirit of ethical hacking alive with our every new hackathon. For us it's not just about fixing bugs or finding loopholes but solving real world problems with your skills of a hacker and brain of an innovator!
Want to start off by shooting some bugs? Participate in our
Bug-A-Sur Hack
and eat 'em all!
Happy hacking!!!